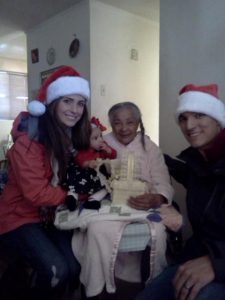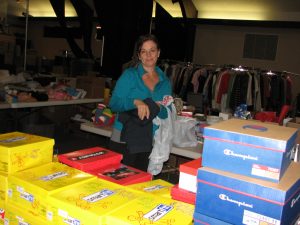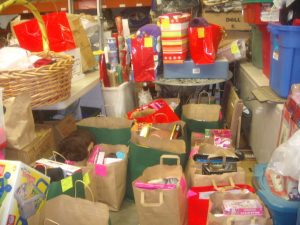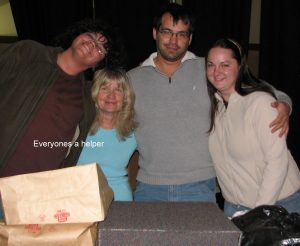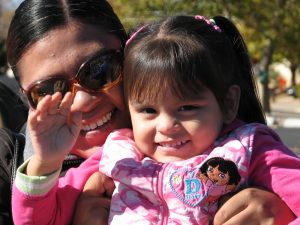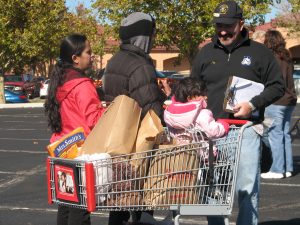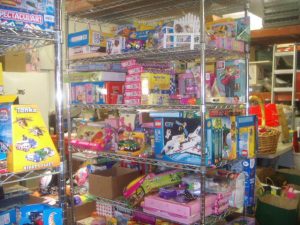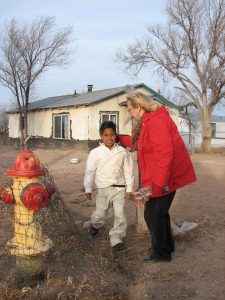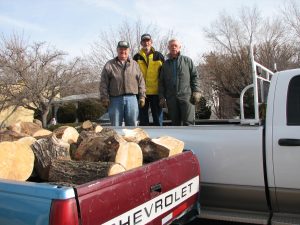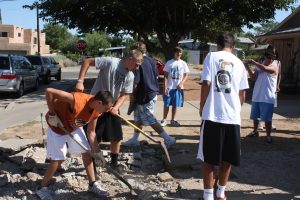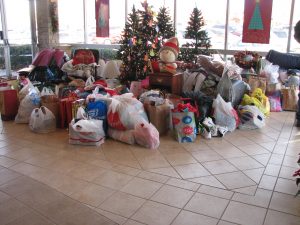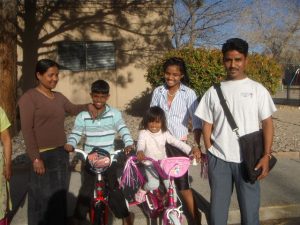 Welcome Nepal, Dargee family, full of dreams and hope.  Immigrants to a new country with only their young son speaking English.  Theirs is a miracle story.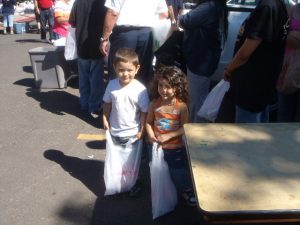 Please Miss, Can you give us food for mom and dad?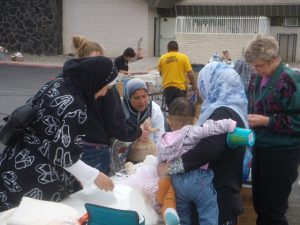 "You call it crochet! I want to learn this one for my family."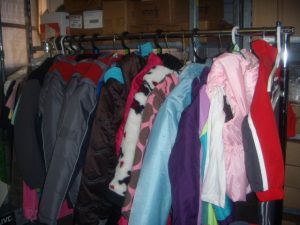 Coats, coats and more coats!!  Keep them coming.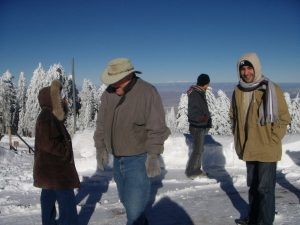 First snow in our new country.  And the snow man will follow.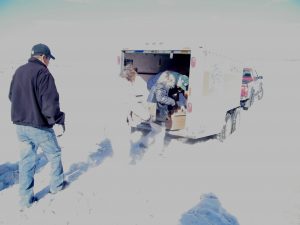 White out deliveries a hundred miles away.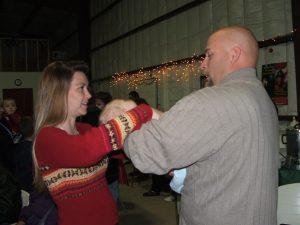 Dedicating their baby to God.  What a great way to welcome Christmas.